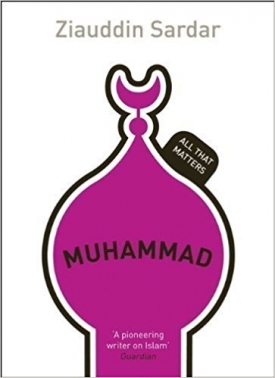 Publisher
Hodder Education
Muhammad: All That Matters, by bestselling expert on Islam Ziauddin Sardar, seeks to look beyond Muhammad the prophet, to find Muhammad the man. By returning to the original sources, and incorporating new research on pre-Islamic Mecca, Sardar is able to focus on Muhammad's character, his values, and on events in his life which up until now have largely been ignored.
The Muhammad you will meet in this book is an individual motivated by a sense of justice and equality, and by a passion to help the marginalized. This is a Muhammad who is engaged in a struggle to establish the good society against all odds.
This accessible and concise book will appeal to both students and general readers, of any religious persuasion or none. It is a fascinating introduction to Muhammad, rediscovering the unique attributes which have contributed to his monumental impact on history.