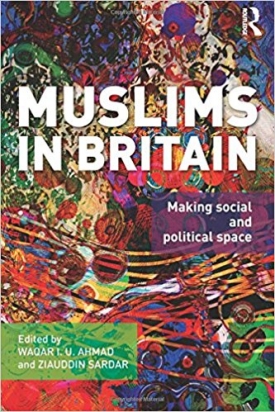 The management of social, religious and ethnic diversity is a key social policy concern in Britain, and Muslims in particular have become a focus of attention in recent years. This timely and topical volume examines the position of Muslims in Britain and how they are changing and making social, political and religious space.
With contributions from world-renowned scholars on British Muslims and from policy-analysts writing on issues of concern to Muslims and others alike, the book explores how British Muslims are changing social and religious spaces such as mosques and the role of women, engaging in politics, creating media and other resources, and thus developing new perspectives on Islam and transforming Muslim society from within. Chapters cover issues of religion and politics, Britishness, governance, gender issues, religion in civic space and inter-ethnic and religious relations, as well as the role of intellectuals, chaplains and activists in reforming Islam and renovating the British political landscape.
Providing a broad and comprehensive examination of the key issues surrounding Muslims in the United Kingdom, this book will be a valuable resource for students, lecturers and researchers in sociology, social policy, geography, politics, Islamic studies and other related disciplines.